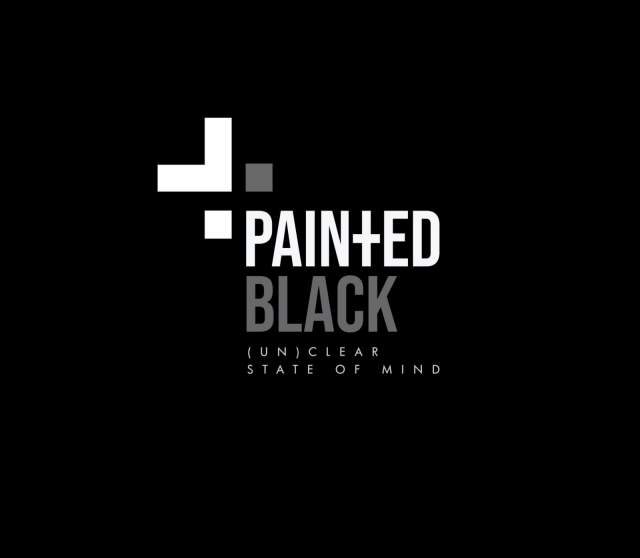 PAINTED BLACK _ ITALIAN BAR – JOB OFFER
Painted Black SHPK company, operating in the Food & Beverage sector,
is looking for a resource to be included in the roles of Waiter, Barman, Kitchen assistant . The roles includes:
· Food and drink service.
· Preparation and sale of drink.
· Preparation of food.
· Manage guest queries in a friendly, timely, and efficient manner
· Ensure knowledge of the menu and all products
· Efficiently completes opening, closing, and other side duties
· Maintains all equipment in a clean and polished fashion as required
· Management of activities related to the proper functioning and organization of the store.
· Customer orientation in compliance with company standards.
The ideal candidates are in possesses of the following requirements:
· Positive attitude
· Good communication skills (oral and written)
· Previous experience in the catering sector.
· Good knowledge of the English language (oral and written)
· Good relational skills.
· Committed to delivering high levels of customer service
· Excellent grooming standards
· Flexibility to respond to a range of different work situations
· Ability to work on your own or in teams
Initial placement is offered.
· Hours: Full Time or Part time
· Competitive salary + Service charge
· Place of work : Tirana
Please make sure to leave your contact number on the email.
Contact: 0693801073
More Information
Language

anglisht

Experience Level

me eksperience